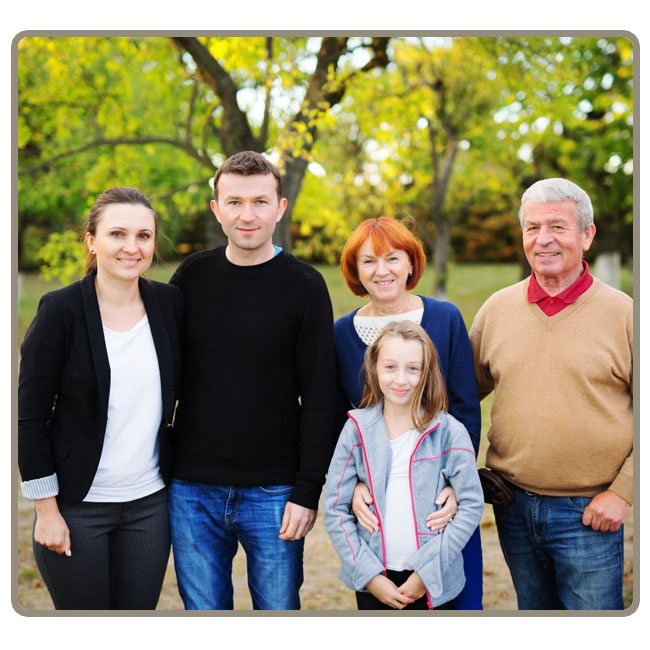 Who are we?
The Gryszczeniówka Artisan Preserves and Inn are our family's enterprises which have successfully been trading since the early 2000s.
Our Preserves produces 100% natural preserves made from locally sourced fruit and vegetables, based on traditional recipes (mostly passed down in the family for generations) with a little dash of sophisticatsion and sometimes surprising novelty.
The Inn is a charming place open to travelers and guests, welcoming with its excellent cuisine and snug atmosphere.
Come and visit us!
Monika and Kuba Gryszczenia
Gryszczeniówka Artisan Preserves
The preserves we are offering are one of a kind as we make each batch by hand, using traditional methods, on a small scale. We use only long-established homely recipes. This results in products free from any unnecassary additives common in mass production.
We use only fresh fruit and vegetables harvested at the peak of the season which guarantees the highest quality, taste, aroma and health value!
The full list of our products
The Gryszczeniówka Inn
Located a 15-minute drive from Poznań (and a mere stone throw from Oborniki Wielkopolskie), the Gryszczeniówka Inn is an ideal place for meetings in small or big groups. We are availiable for family occasion parties, corporate events and business training. What's more, our Guests can enjoy our excellent restaurant's everyday traditional regional menu.
The Gryszczeniówka Inn is a cosy place, far away from the city hustle and bustle, where we will welcome you with warm hospitality truly typical of the Wielkopolska region.
More about the Gryszczeniówka Inn